Australian College of Classical Yoga – 500+ hours course
February 4
@
8:30 AM
–
December 23
@
5:00 PM
AEDT
Australian College of Classical Yoga – 500 hours
Learn Yoga, Love Yoga, Live Yoga
How would you create a safe, yet challenging yoga class? How do you share that indescribable feeling of peace and renewal that you feel after your own Yoga practice? ACCY has 20 years of experience teaching Yogis to share their love and passion for Yoga with others.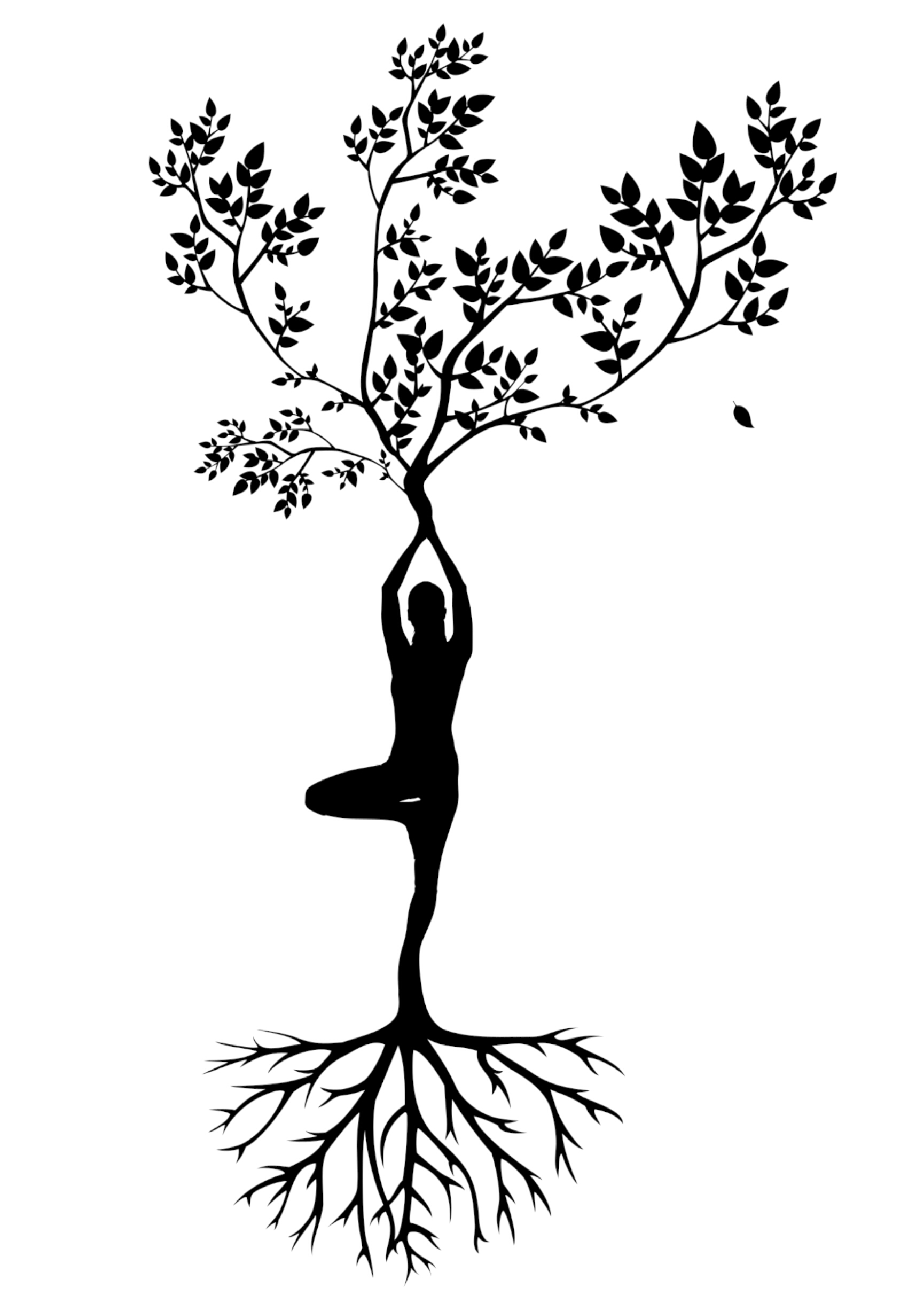 Personal Development:
Maybe you don't want to teach (yet) but would like to delve more into yoga. Great! Many people have completed the ACCY Diploma of Classical Yoga for personal development with no intent to teach. Some went on to teach, some didn't. But all discovered more about the physiology of yoga, the philosophy behind yoga, and a deeper understanding of themselves and their own practice. You are welcome to join us simply out of love of your own practice.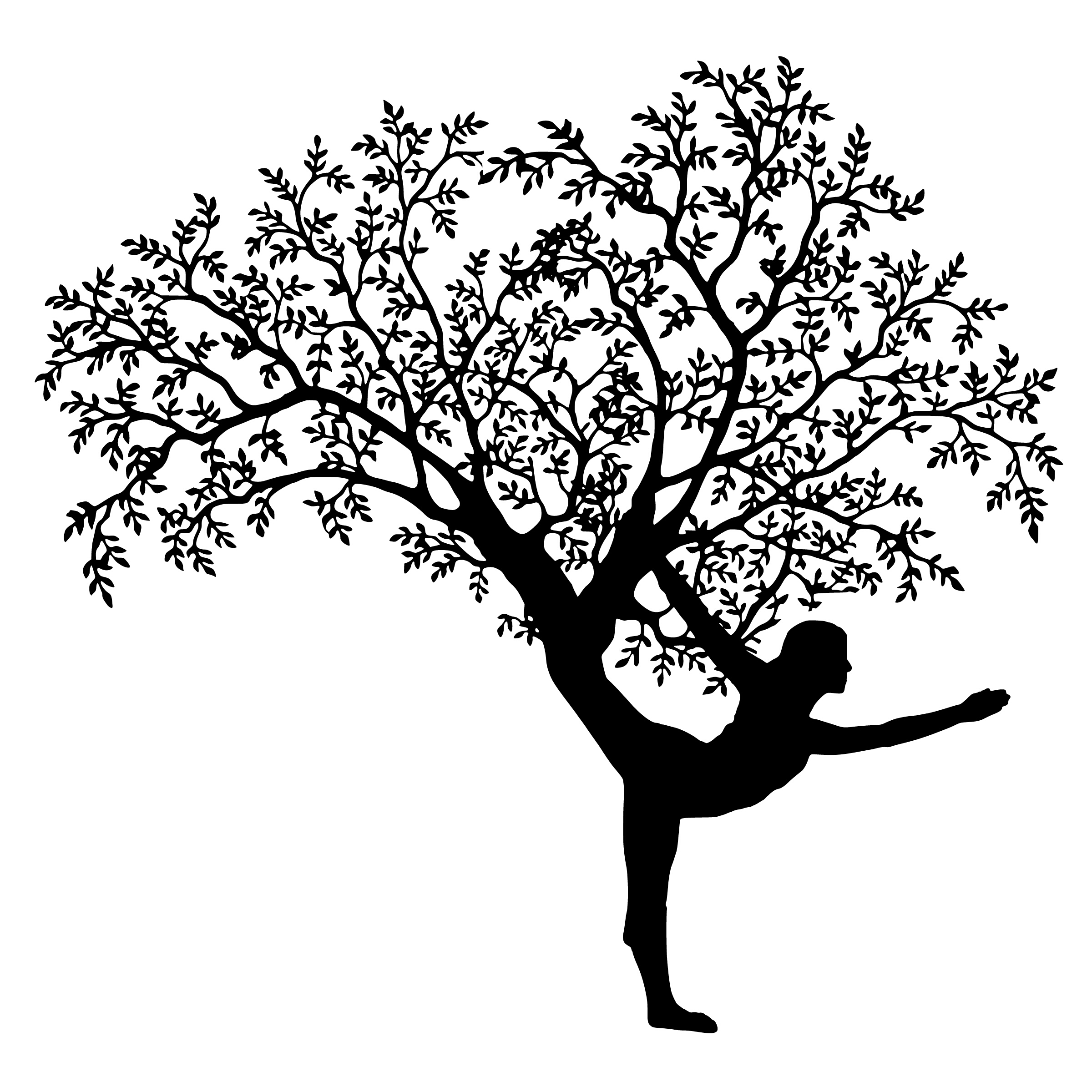 Professional Development:
You want to share your love of yoga with others, but you want to feel confident and knowledgeable. You want to be able to guide your students through a practice that is safe and challenging, that offers them growth. You want to be able to guide them through a Shavasana and teach them pranayama and mindfulness and meditation. You want to be able to teach the people that come to you, not rely on notes and memorised routines. You will be able to do all of that with the ACCY Diploma of Classical Yoga. We train you to teach, not to rely on a bunch of notes you could find after 2 minutes on Google! Grow into a confident teacher with an understanding of anatomy, physiology, yogic philosophy, meditation, and teaching methodology.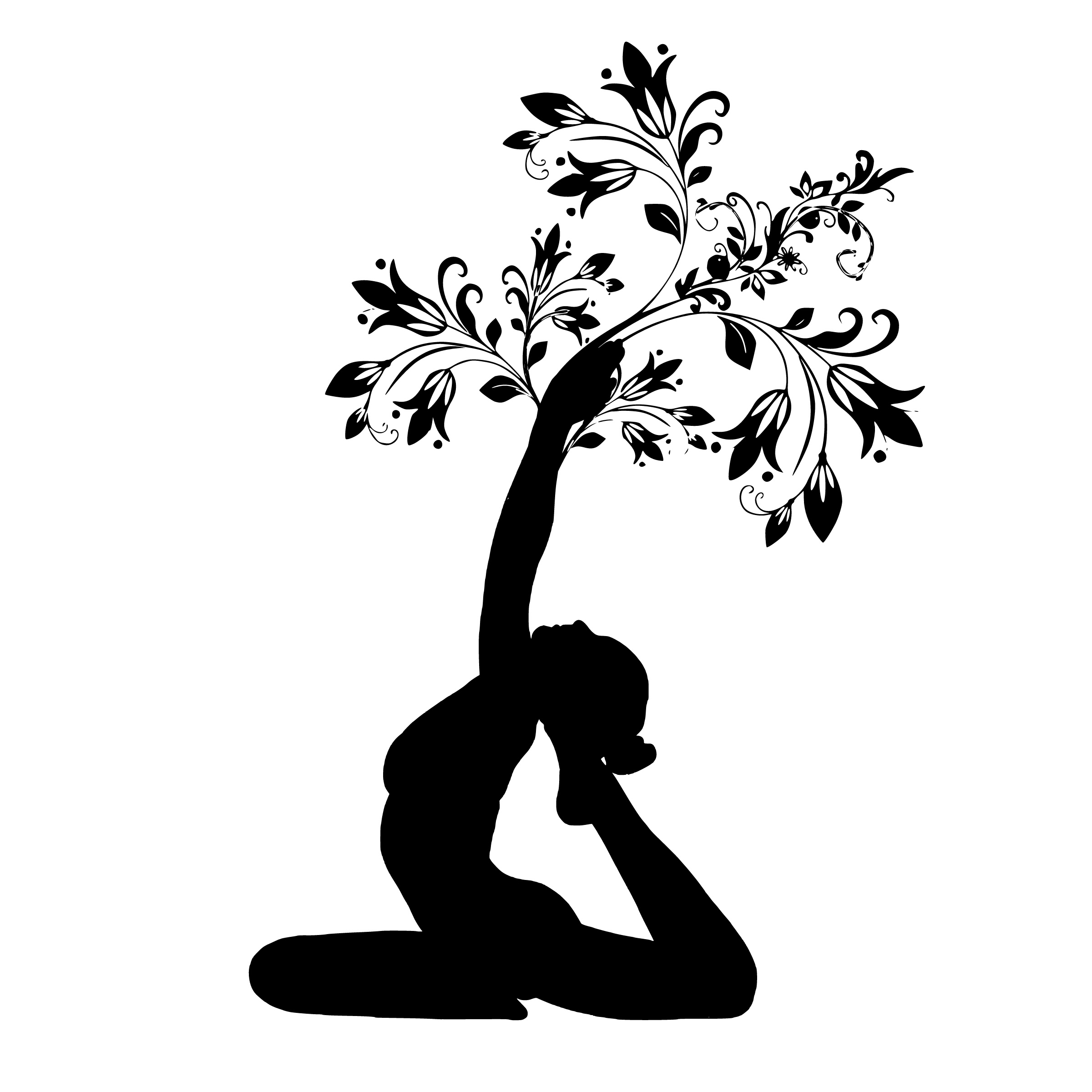 Confidence:
ACCY has been training teachers since 1999. Swami Shantananda has developed an interpretation of the Yoga Sutras that is profound in its deep understanding of human psychology and spirituality; one that measures up to both traditional and modern understandings of the philosophy of Yoga. ACCY's approach to asana is built on the science of physical movement. The ACCY Diploma of Classical Yoga blends modern scientific approaches with the spirituality and traditional mythos of raja and hatha yoga.
Download the Information Booklet (pdf)